Transoceanic compass for legal solutions
Why is Navias the best choice?
Professionals specializing in Japanese laws and
knowledgeable about America
Navias is a Japanese law office. Therefore, our staff has thorough understanding of Japanese laws and specialize in domestic issues related to husband/wife or parent/child relationships. In addition, our staff is knowledgeable and familiar with differences in national characters and values on 'family' between Japan and the U.S.A.
Focused on Yokosuka experienced with
USFJ personnel
Navias holds many know-hows and has much
experience with various kinds of problems that US military personnel stationed in Japan may potentially encounter and can assist you to be strategically ready or resolve any problems smoothly. We Empower Our Clients.
Authentic Japanese
hospitality
The staff at Navias are always updating our knowledge and enhancing our service so as to be solicitous about the state of the minds of our clients and allow them to live in comfort. We are ready to serve you.
Conveniently available support with powerful benefits.
Near-by and Convenient
Localized to Yokosuka
Payment in
US $ accepted

PayPal

US Embassy
Listed Law Office
Click here to reach Navias to inquire or for making an appointment.
Can you initiate
action in Japan ?
Before initiating any action, we need to consider whether Japanese court has jurisdition over the case or not. And there are cases to which Japanese laws apply and others that do not apply. You can check by our service details pages. For inquiries on advantages and disadvantages for initiating procedure in Japan, or any other specific issues, please contact Navias directly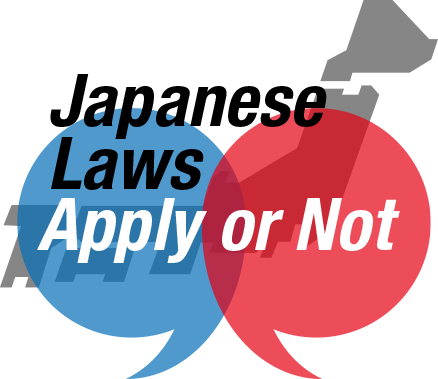 Click here to reach Navias to inquire or for making an appointment.
Access / Contact Information
Navias Yokosuka Office

3F Tsukuba Chuo Bldg.
2-17 Odakicho, Yokosuka City,
Kanagawa, Japan 238-0008
TEL:+81-46-828-5120
4min. by foot from East exit of Yokosuka-chuo station of Keikyu Line.
Leave from East ticket gate, descend on the escalator in front. Proceed to your left of the escalator. Suruga Bank will appear on your left. Proceed further straight ahead until you come to the first traffic lights after the Wakamatsu traffic lights. Cross the road to turn right and proceed straight ahead on the left side until the far corner of the second block.
Click here to reach Navias to inquire or for making an appointment.